BREATHE IN (ВДИХАЮ) ON ALL PLATFORMS NOVEMBER 3!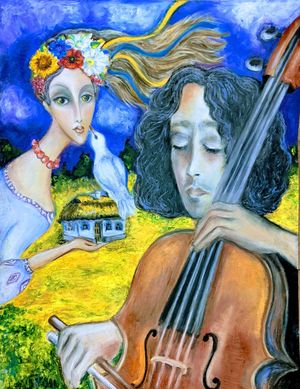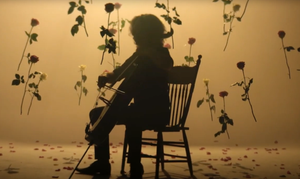 DOWNLOAD NOW
I BREATHE IN (ВДИХАЮ)
IAN MAKSIN feat IRENE ALEXEVA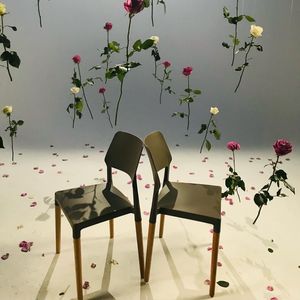 English translation of the lyrics:
I'm breathing in your April
As it brings me thoughts,
Images in color
So vivid, so alive, so honest...
The longing in my heart
And the summer sun…
I am breathing out darkness and cold
As I breath in your music,
Your confession,
Like a sweet, dry wine.
I'm breathing in the meaning of your silence
It's hour, minute, second
I'm breathing in what doesn't hurt anymore,
But lights my way.
But lights up my way…
JOIN IAN ON SOCIAL MEDIA!